v0.2 gameplay (Hard Mode)
Boss stage "Defeat!" gameplay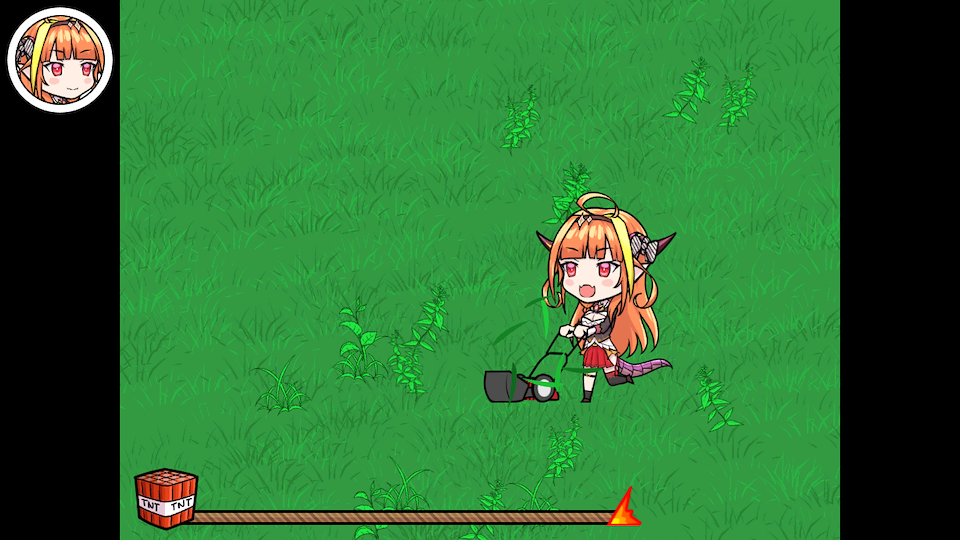 "Mow!"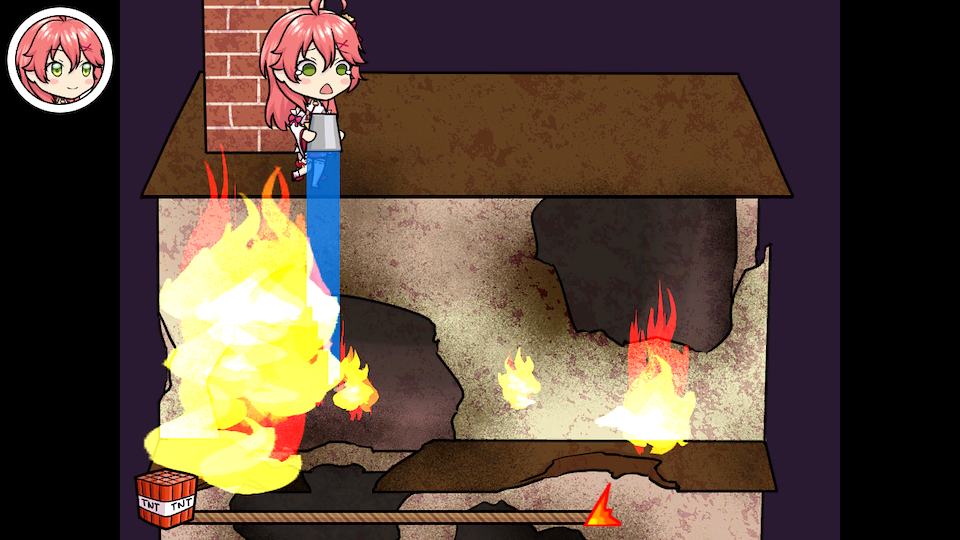 "Extinguish!"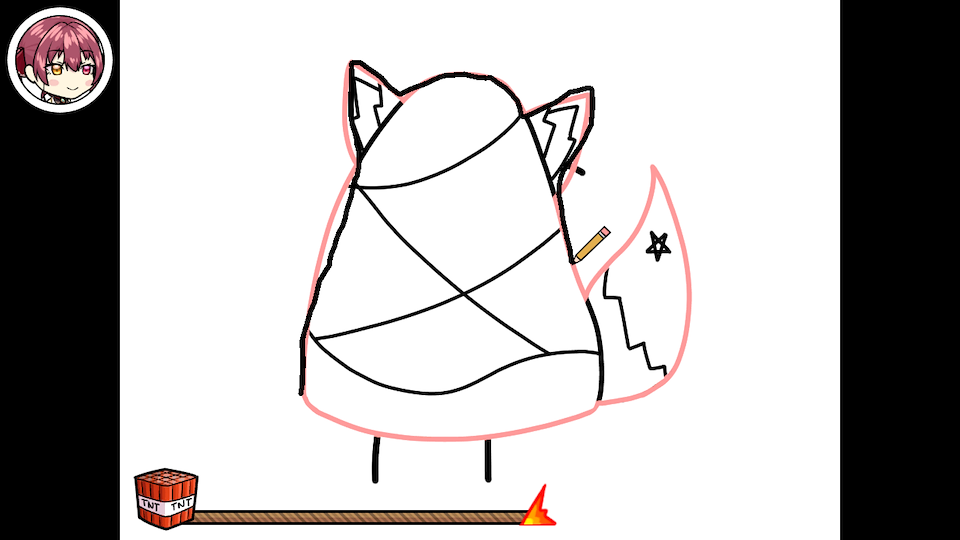 "Draw!"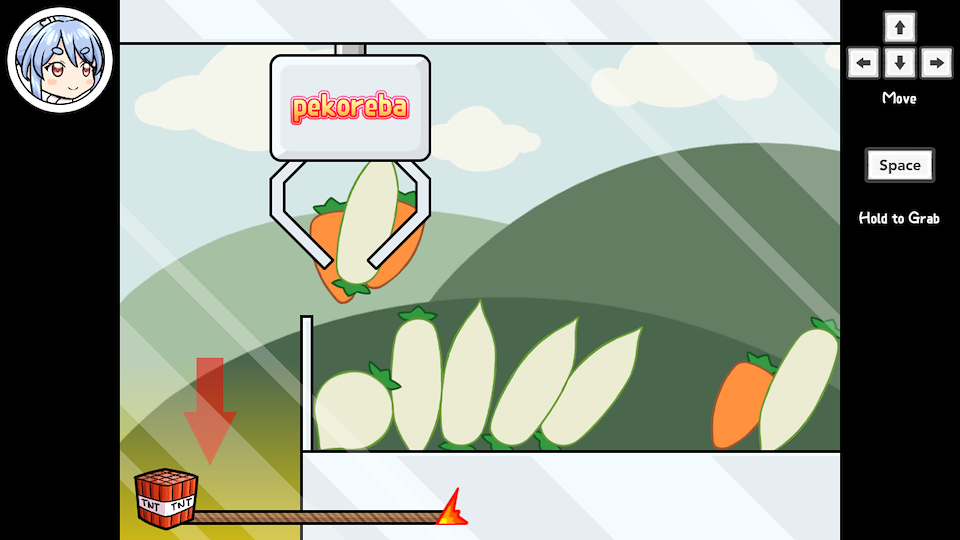 "Grab!"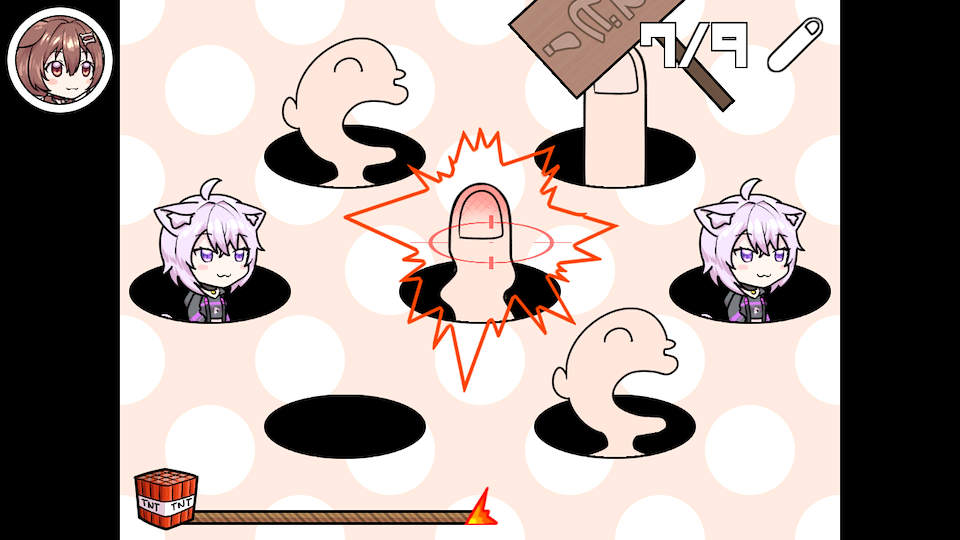 "Whack-a-finger!"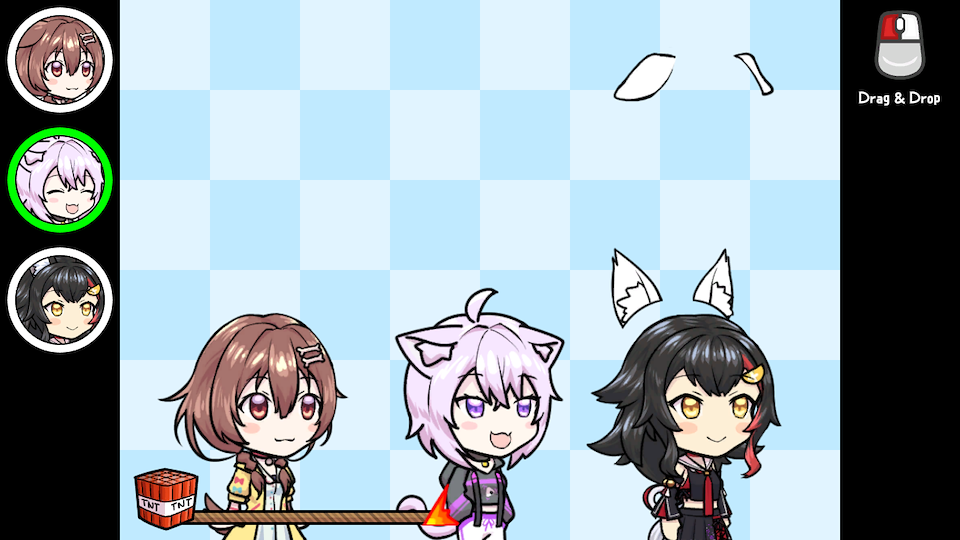 "Match!"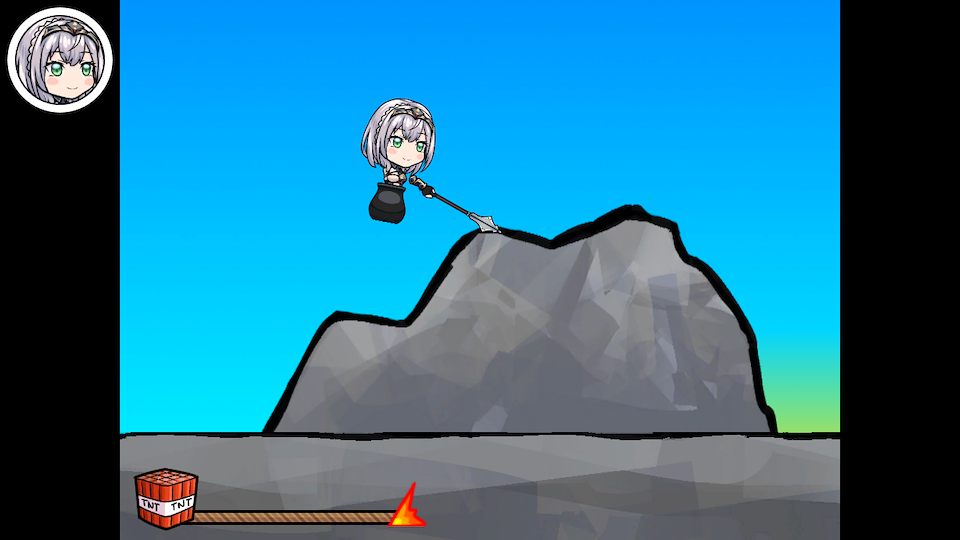 "Climb!" (Tribute to Getting Over It With Bennett Foddy)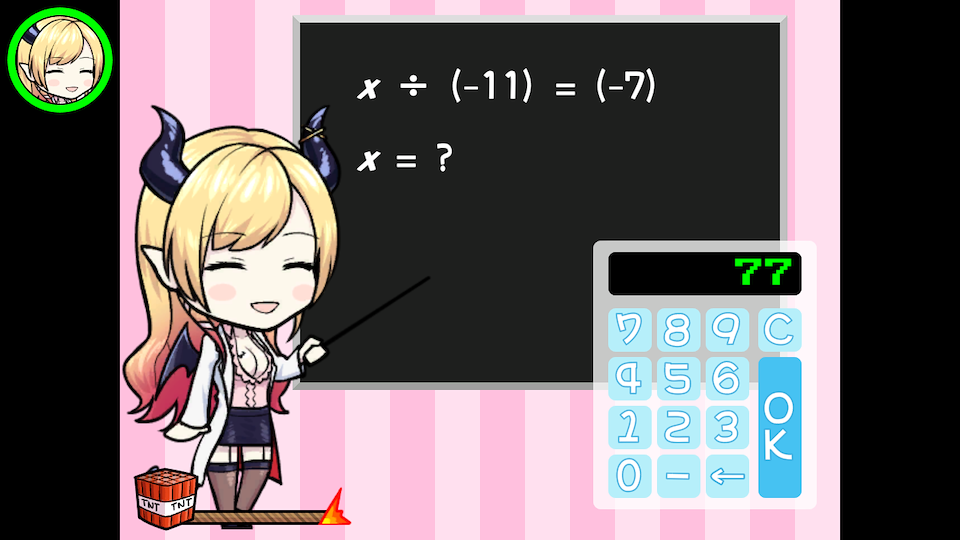 "Solve!"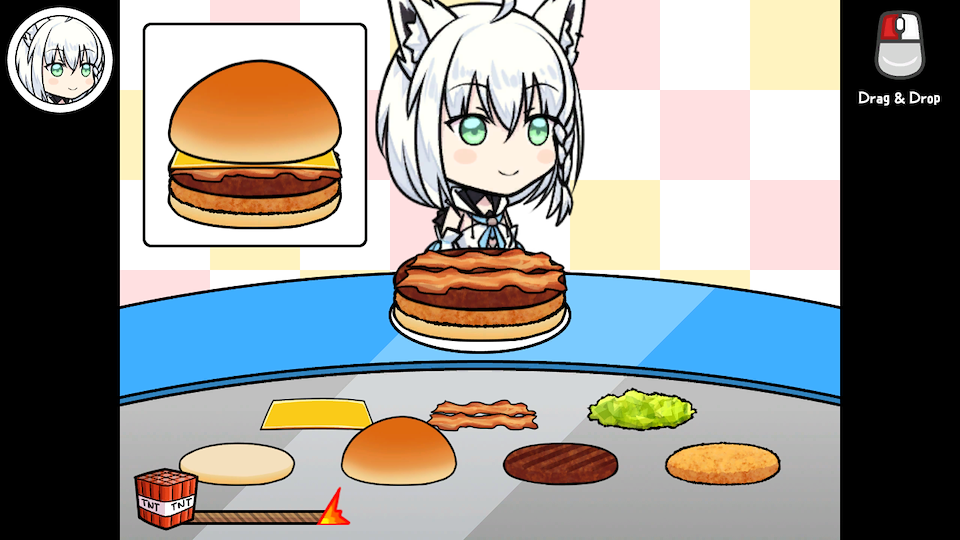 "Make!"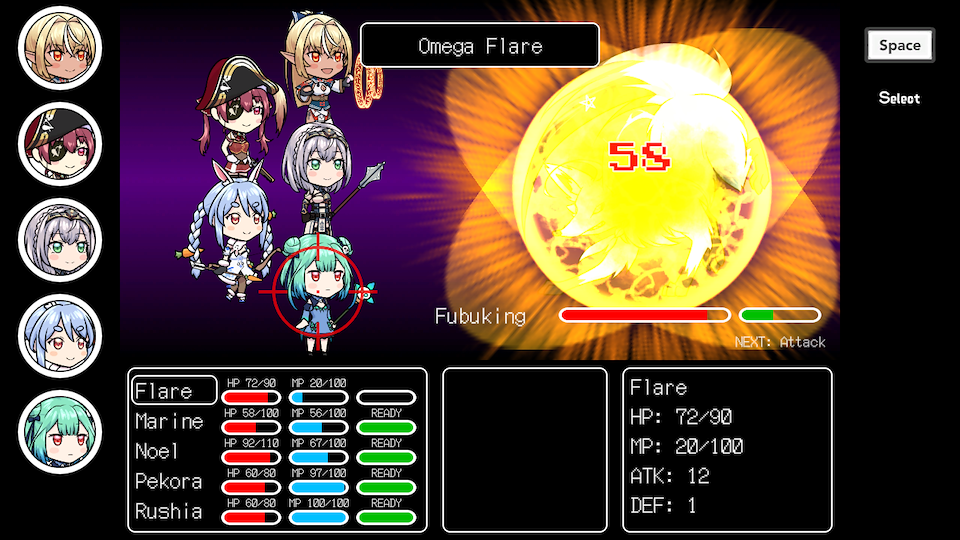 Boss stage "Defeat!"
Holoware
Holoware / メイドインホロ is an incomplete fan project inspired by WarioWare and based off of hololive production, featuring its various virtual YouTuber talents. It consists of a large collection of microgames that must be cleared one after another, with the game's speed steadily increasing as you progress. The goal of this project is to capture the various moments of hololive's virtual YouTubers into fun, playable experiences.
This project also serves as a personal means of experimenting with many different types of games, and quickly designing and prototyping them. Through developing these microgames, I've learned to use various systems and implementation practices. Additionally, designing Holoware presents the challenge of translating different visions, contexts and scenarios from the source material (hololive streams) into playable formats.
I am responsible for all art, game design, programming, and some music arrangements.